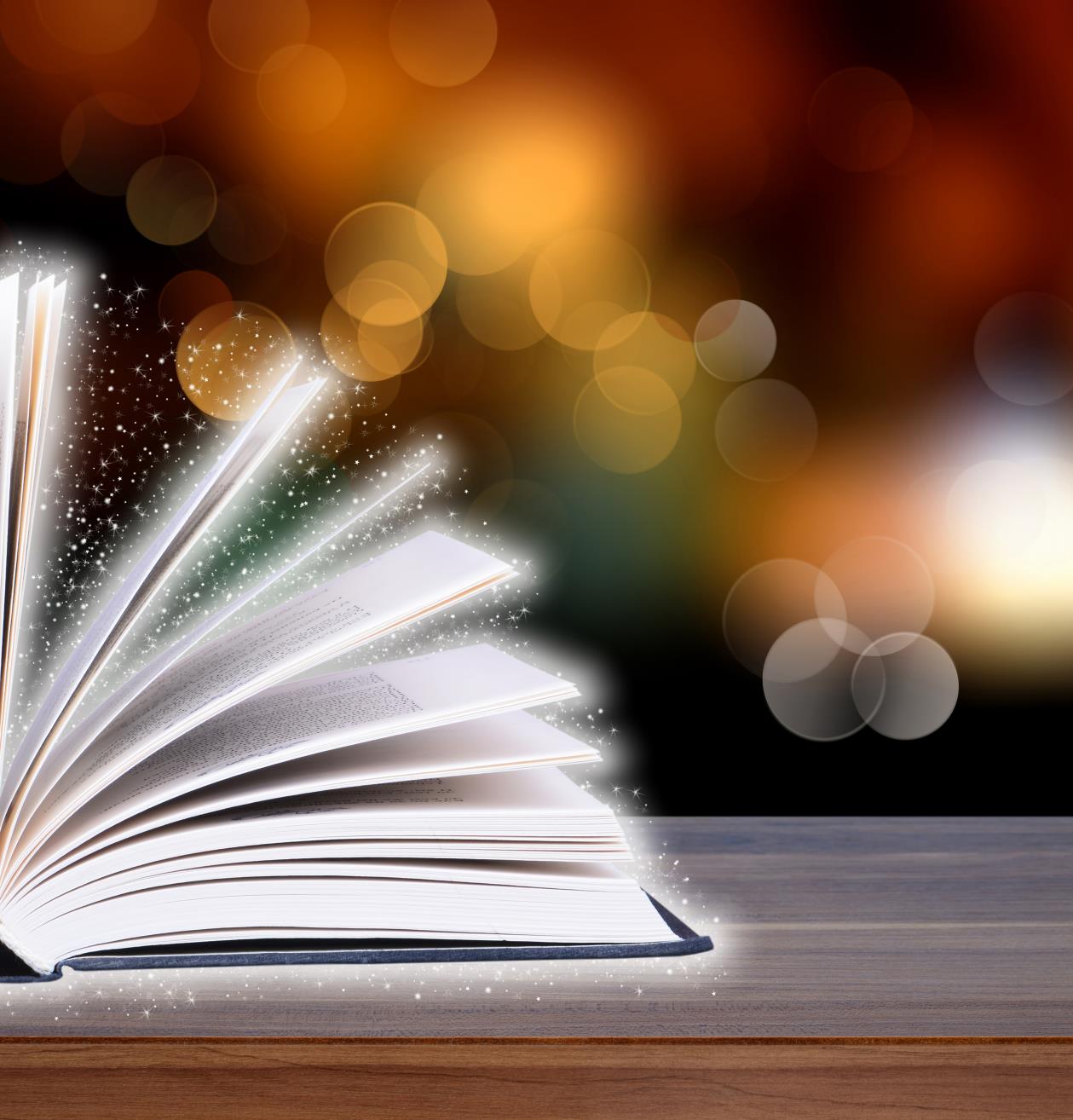 OR, you may be a new and upcoming author looking for resources… 
         BaiLily Books would love to network with you.



We also feature new Christian works slated to be released in the next six months.









The mission of
BaiLily Books
is two-pronged:
To provide a network of resources and information to new and

upcoming Christian authors.      

To assist readers in their search for the right book. 















It is our goal to feature works that provide a wide range















of Christian reading, resources, and materials to both the
















reader and the author.

















You can purchase with confidence From





















BaiLily Books.





















Dedicated to writing and promoting quality books, Bailily Books endeavors to bring glory to God in our craft while pointing the way to Jesus Christ. We strive to feature Christian authors, budding new writers, and trends in the market.

Whether you are looking for a good Christian novel to curl up with or a hearty bible study, BaiLily Books can help in your search.

Dakota McCarty Designs & Illustration

Looking for a good, graphic designer? The hunt is over. Let a professional handle your graphic and illustration needs. Dakota McCarty of Dakota McCarty Designs & Illustration and his team of competent designers will handle your design the way it was intended. You work hard. The friendly, qualified staff at Dakota McCarty Designs & Illustration understands exactly how hard it can be to bring a project to fruition. They will guide you through each and every phase. They believe in a hands on approach.

Dakota started as strictly a 'pen to paper' artist. Soon he discovered he wanted to further his knowledge of art and design, and attended an art school in Cincinnati, Ohio. After school, he moved from pen & paper, and picked up illustration and branding.

Dakota McCarty Designs & Illustration creates and illustrates art and design for bands, merchandise, brick & mortar companies and a variety of others.

Call for information, you'll be delighted with the outcome. You have to trust someone with your special  project ~ Trust Dakota McCarty Designs & Illustration.

Dakota McCarty (Owner)

Website: dakotamccarty.wix.com/designer-graphic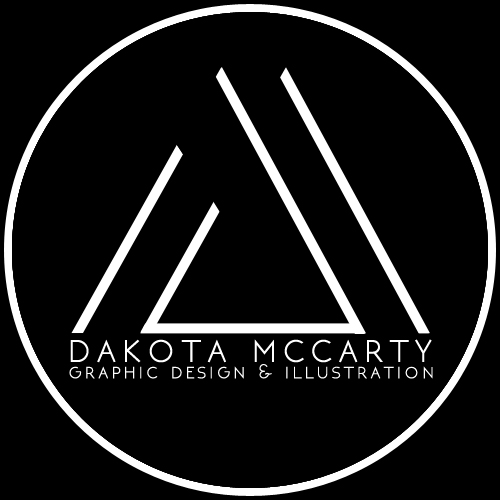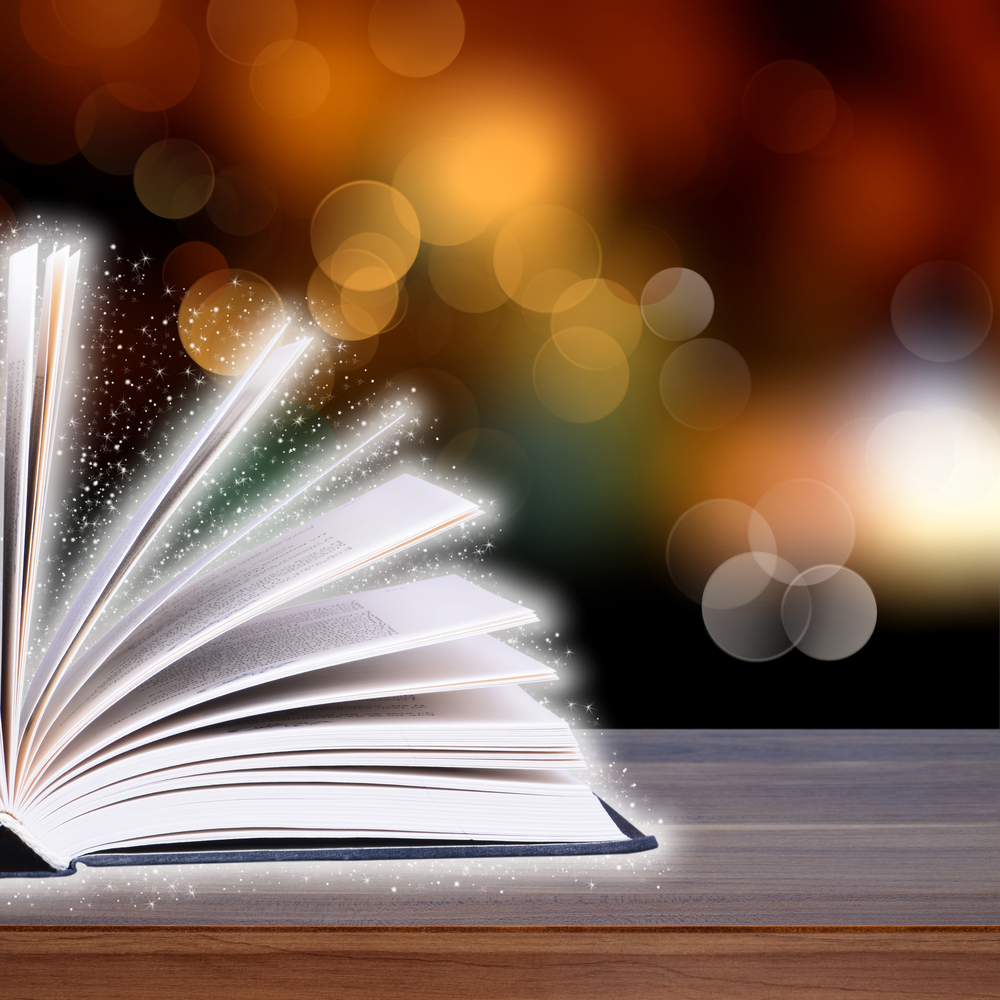 Aspiring to be Published  . . . Destined to be Read ~ Books to Glorify God. e to add text.